After I returned back from Sierra Leone I made the blog post – Back from Sierra Leone.  And i started to see a trend in my blog statistics. A lot of search result are clicking in with searches  combinations like " happy smiling african kid" or "happy children Sierra Leone" or "Malnutrition children sick" I have been thinking about how to react to this, and I though I would showcase some more of the different photos I have laying around that shows exactly that. Since I made that blog post, different people have contacted me in order to use one or more of the photos for various things. I like it an,d it shows how the web 2.0 is working as it should. One of them is "DJ Ino" who choose to use it as a front cover for his CD. check him out Here.
I received this fine little danish poem for the previous post about assistens kirkegården. It´s made by a very good friend of mine, a good writer with a good heart! Louise Rosengreen, She is blogging in danish at this link. HERE.
Du er ikke kommet af jord
og du skal ikke tro
du kan få lov til at blive
i den
heller.
And I suddently had a chance to upload a photo i took from a long time ago:
>>>System er ikke i krise, Systemet er krise!!<<<


Back to the photos of the kids from Sierra Leone and Masanga:
Happy children, smiling children, all kids from Africa.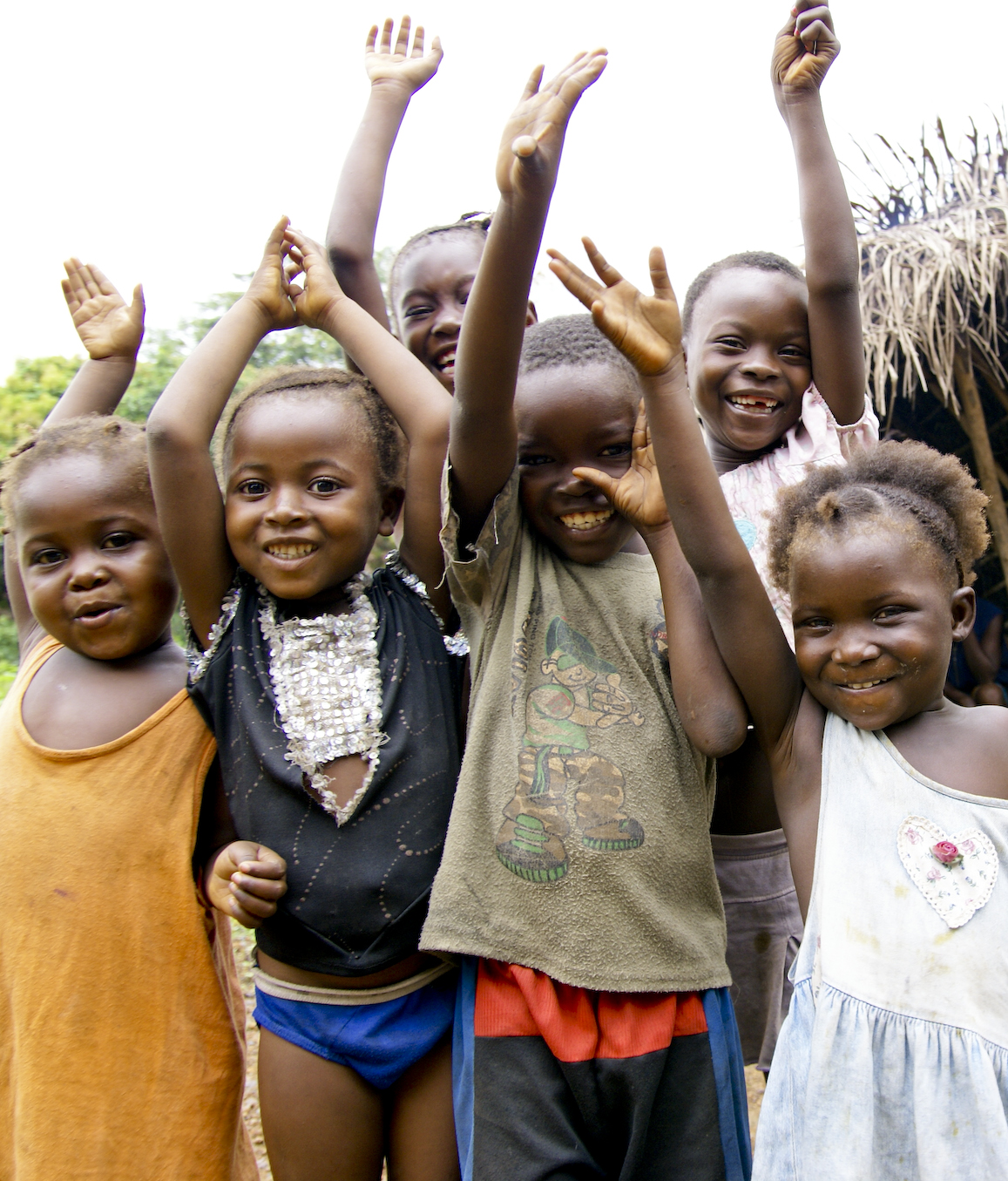 And the sick kids suffering from malnutrition just next door are there too.