When the rain is over Pudon, Shanghai, the city looks like an advance ghost city from the wild west! These days the mid-autumn festival is starting and many Chinese people are leaving the city. The streets never really gets empty, but the busy buzz is gone! it´s nice for a difference!
I took this photo from the same position as I took the one from Settling in Shanghai.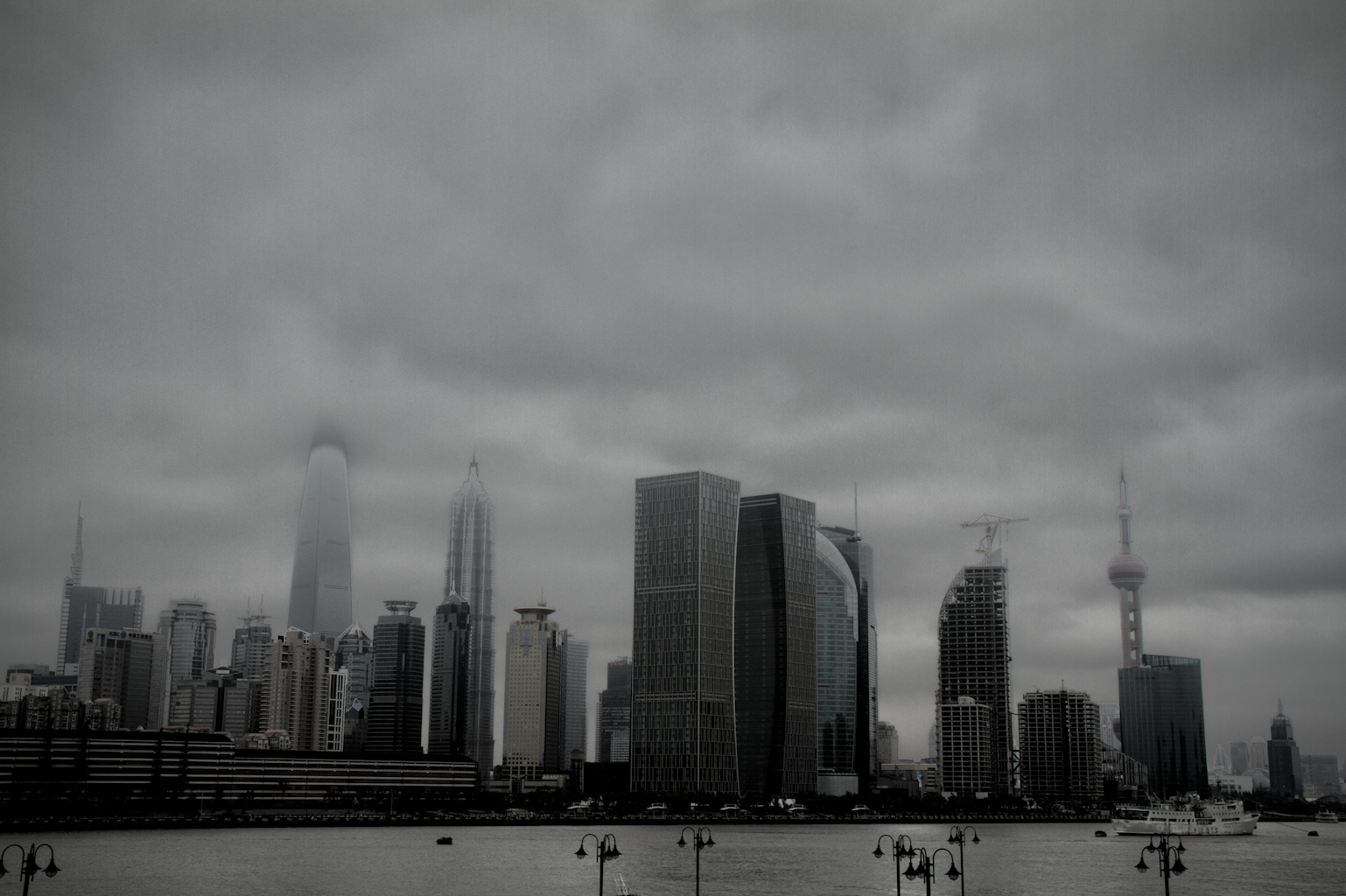 Again this is a tryout of the many possibilities the HDR photo technique is bringing. I am still practicing this technique a lot with the canon 7D and would love to get better!