And this example got my attention today!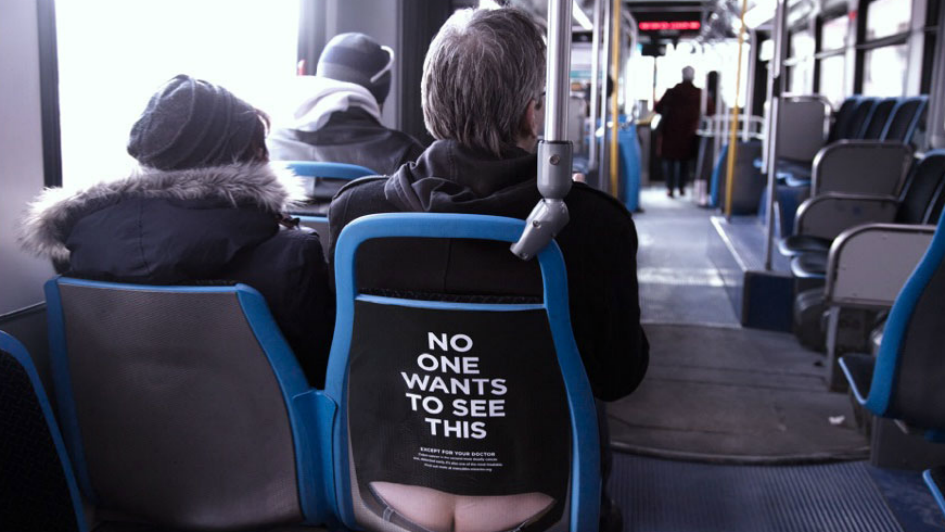 The campaign is to Raise Awareness about Colon Cancer. And you can see more of the campaign here:
http://merediths-miracles.org/ 
I really like the way they got the print to look real. Specially from this angle from where the photo is taken. It´s a great attention grabber which serves the purpose in my mind.