After I started using
Lightroom
to sort and edit my photos, I also started to rediscover some old work. Old work which never saw the light of day (on an online platform or print format).
I came by this photo of center Copenhagen prior to the Metro construction which takes up most of this square (Kongens Nytorv) at the moment. It looks like the sky is on fire! Pretty dramatic in a way. And pretty metaphoric for the current political situation in Denmark and Europe.
The photo is from a photo walk I made in March 2009. Just strolling the city alone and shooting different locations. No theme as such, just playing around with the camera. Back in 2009 I was shooting with a Sony Alpha 100. (My first dslr cam).
On a Thursday like today I found it appropriate to follow the #TBT trend (Throw Back Thursday). Let me see if I can keep that up in future. No promises. I recently just went through photos on the harddrive discovering more than 80.000 images… I guess some of them are worth sharing… ????
For some reason I cant link the images from WordPress to my Flickr anymore.. if you have hint to how.. .then please let me know. The latest update of wordpress.com seem to have removed photo links… unfortunately.
Here is the link to the photo on my Flickr profile if you wanna connect.
https://www.flickr.com/photos/steendahl/23082848241/in/dateposted-public/
I just quickly wanted to add this one too, from the same walk.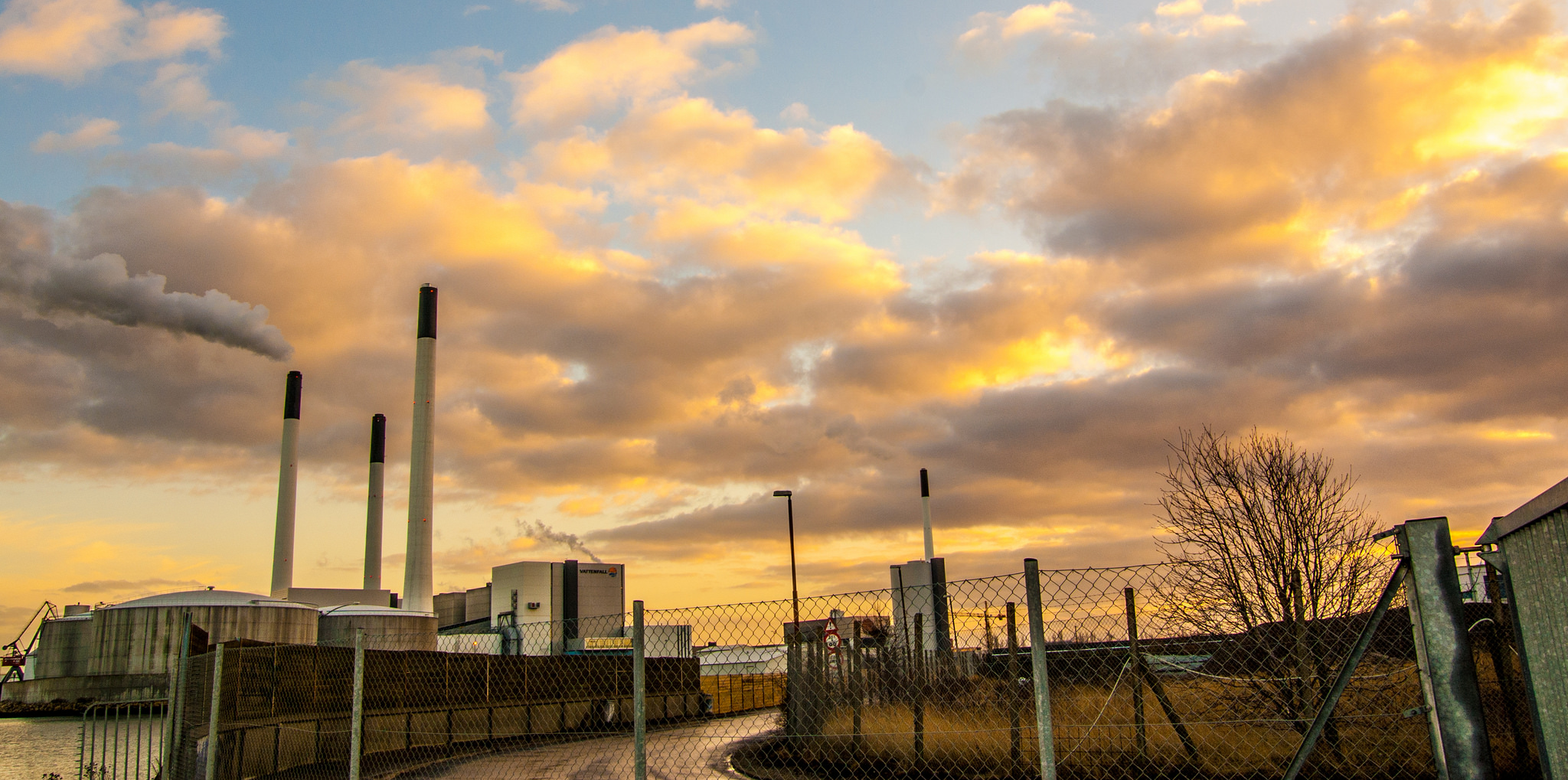 https://www.flickr.com/photos/steendahl/23082845071/in/dateposted-public/
.
And here is the Link on Instagram, I would love to connect with you there as well.
https://www.instagram.com/p/-R_HtmIiTg/?taken-by=ambusanga