The previous Likemind Copenhagen Network Event had more than 100 signups. The turn up was fantastic and that made me reflect on the journey I've been through to reach this point. The amount of different stories and people I have met by arranging this is countless. All this combined inspired me to list 5 good reasons for you to get up in the morning and say "Hello" to a stranger. I'll get back to that.
A very long time ago I went to New York for my internship as a part of the Kaospilot program. Young and brave and with the plan to conquer the world – nothing less –  Johannes and I went to work for David Madie at Export Company, Founded by Start Up Company. While making business plans, research and reports we came by the initiative Likemind, hosted by piers and noah.
Some skilful entrepreneurs we had ran into in a bar, told us to join and that it was awesome… So we did. 
That was the starting point and the inspiration to create the same possibility for people to mingle and meet each others in copenhagen. I asked the guys behind the concept if I could facilitate the "franchise" in Denmark Copenhagen. At this time Likemind was hosted in more than 53 different cities around the world. I got the approval and Go Ahead that cold November morning in 2008…  
Now 7 years later we just had the October version of Likemind Copenhagen with more than 100 signups.
Tip: Place your coffee cup on a table nearby if you need to use both hands for emphasis! ???? #lmadvice #lmcph pic.twitter.com/mozjmh8E7g

— Likemind CPH #lmcph (@likemind_cph) October 9, 2015
During this last event, one of the participants asked me: "How did you come across this event?" I responded that I had started up the concept in Copenhagen  – which opened up for a whole new conversation:
Why keep during it? What do I gain from it?
Basically I have been arranging the Likemind Copenhagen Events since March 2009. I just revisited the first blogpost I wrote about that experience. So, what keeps me going? I found that question relevant to answer. My first reaction: "I can always use inspiration". By meeting and saying hello to new people and sharing thoughts, ideas, dreams, business plans, concepts or just jokes… inspiration will flow. Personally when I get inspired I automatically start rethinking some of the projects I'm working on or planning to work on. In that way it really helps me to keep rethinking and further develop my own ideas – projects and plans. What better way to start the morning with inspiration?

During the many years of arranging Likemind Copenhagen – I ran out of energi… Luckily around that time Kenny Møller joined one of the events. Kenny quickly brought valid feedback to me regarding the marketing activity. My approach to this kind of feedback has always been something in line with: "ohh? Thank you for your thoughts, I appreciate that! Why don't you join the team and live out those thoughts?
And so it went – Kenny joined the team. And for that I'm very thankful! Since then, we have formed a strong team hosting the Likemind Copenhagen events. A big thanks goes to Kenny for the effort in getting the 100+ signups in Oct.
Back to listing my 5 main reason to get up early and network at the Likemind Copenhagen event:
Inspiration, I believe I covered that one above…
Connections – You never know who you might meet and how that person might be able to help you. Your "Good morning" or "Hello" can change a lot.
Feedback – What ever you work with or plan doing, feedback and new perspective can help you strengthen your path.
Motivation – listen to others ideas, thoughts, plans, business and/dreams will motivate you to work harder or continue to achieve your goals. Motivation is a strong force.
Practise to mingle – it´s free and it´s a skill you can learn or be better at. Saying hello to strangers and start meaningful conversations can be difficult for some. I will highly recommend you to join Likemind and practice this very useful activity.
How do you find Likemind Copenhagen?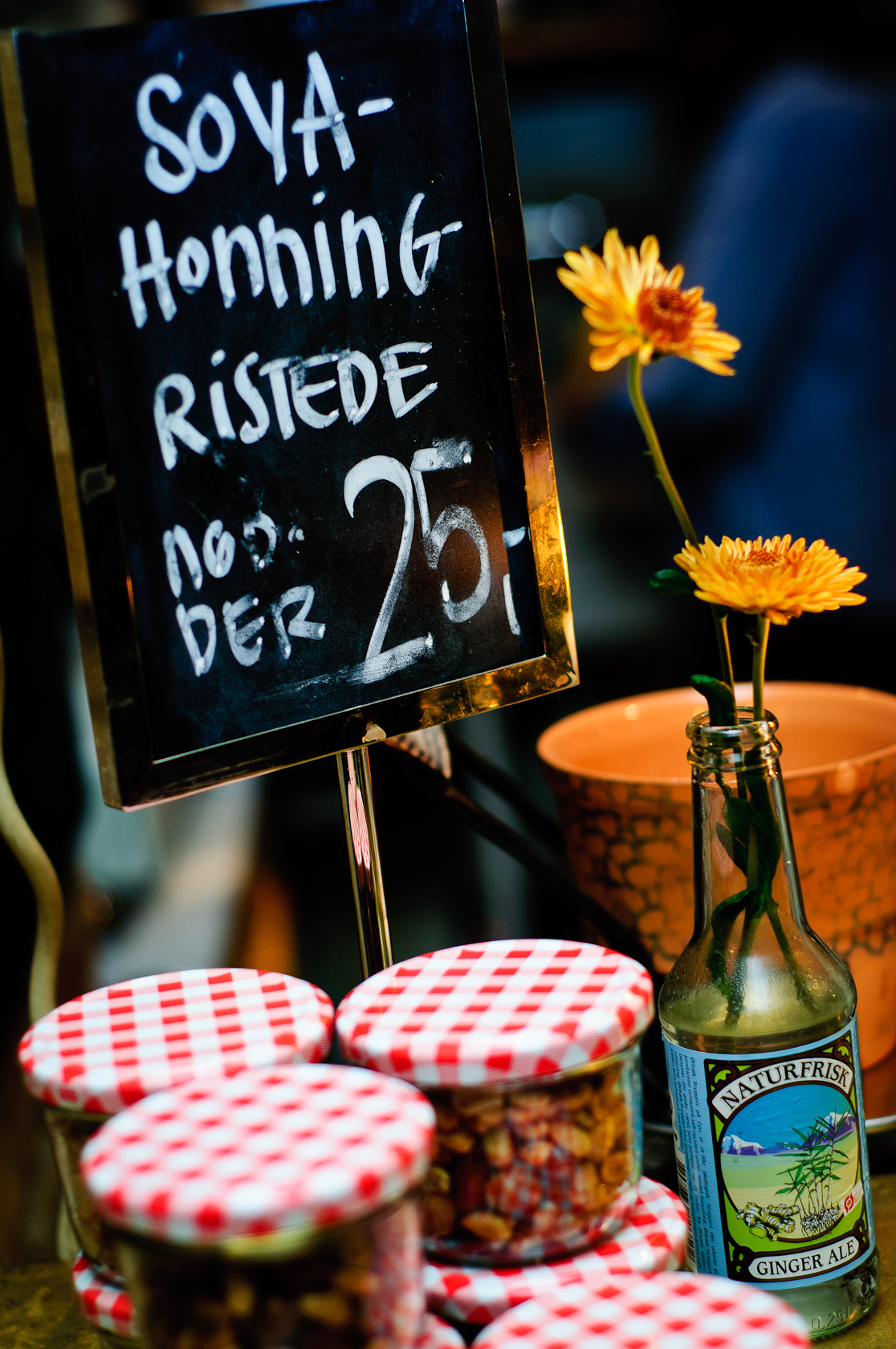 Follow the twitter profile for reminders, hints, and event info: https://twitter.com/likemind_cph
Join the Facebook community: https://www.facebook.com/lmcph
Or simply write down the 3rd Friday in every month 🙂
We always stay at Cafe Din Nye ven – a nice and cosy café in center Copenhagen.
See you next time! — Here is the Nov. 2015 event for Copenhagen:
https://www.facebook.com/events/189549291378793/

/Søren